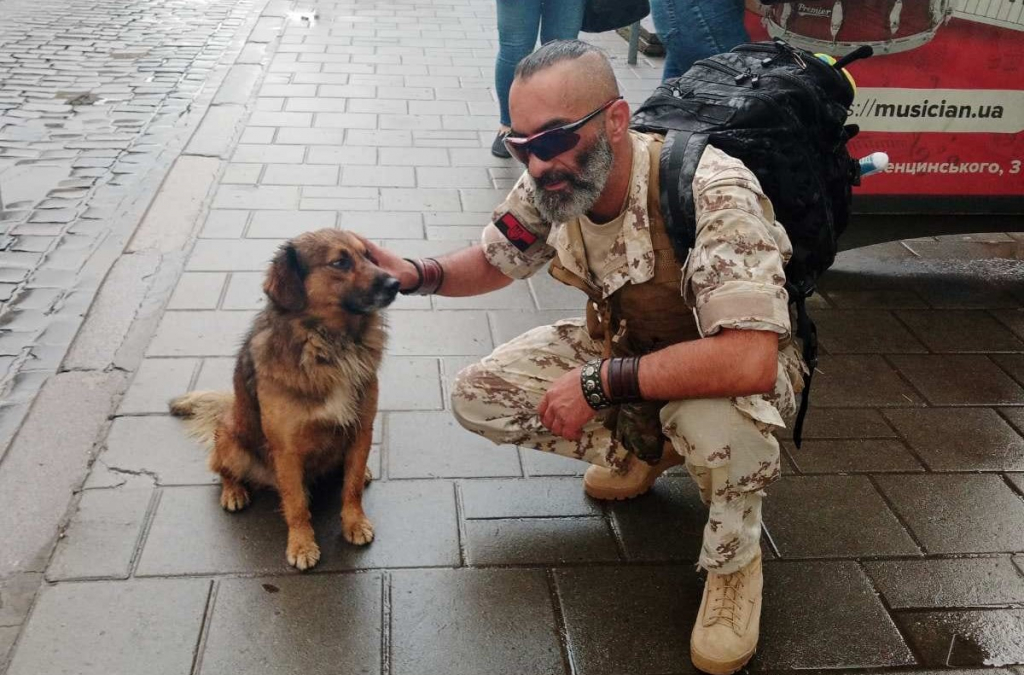 TBILISI, DFWatch – One more Georgian fighter, Zurab Odishvili, died in Ukraine. He is the 43rd Georgian who fell victim to Russia's large-scale aggression.
The place and circumstances of Odishvili's death are unknown. According to the TV company Mtavari Arkhi, he may have died as a result of "chemical bombing".
Lado Gamsakhurdia, Chairman of the Georgian Legion's Military Committee, released the information about Odishvili's death on Tuesday.
"I offer my condolences to the family members and all of Georgia. We don't have tears anymore and our hearts are made of stone, we will mourn our heroes every day! A man with a golden heart!" writes Lado Gamsakhurdia on Facebook about Odishvili's death.
The Georgian Legion was created by Georgian volunteers back in 2014, at the beginning of military clashes in Donbas. According to the head of the Legion, Mamuka Mamulashvili, about 500 Georgians and almost as many representatives of other countries are enrolled in the unit, including volunteers from the US and the UK.