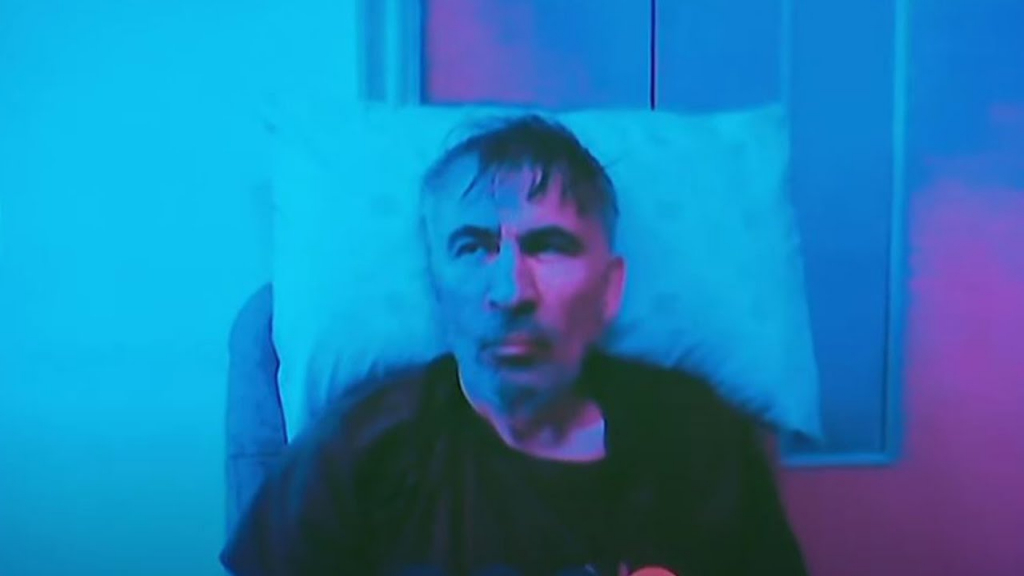 The ambassadors of the EU member states warned the Georgian government at a meeting behind closed doors that the situation surrounding the former president Mikheil Saakashvili could put an end to Georgia's European aspirations, Tbilisi-based Russian-language news website Sova reports relying on its own sources.
At Wednesday's meeting with Justice Minister Rati Bregadze, the heads of European diplomatic missions urged the Georgian Dream government to prevent violations of Saakashvili's rights in prison and added that the death of a third president could end Georgia's European perspective.
The Ministry of Justice was visited by the ambassadors of Germany, the Netherlands, Austria, France and Italy. Journalists were not allowed to the meeting which lasted for several hours.