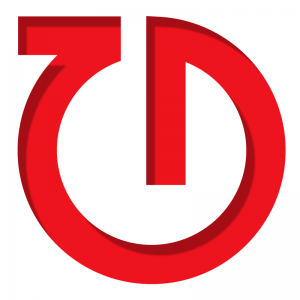 Tbilisi, DFWatch – In an official statement released on Monday on its website, Tabula named 'change the format of its broadcasting, as part of larger structural changes to our operating procedures' as a ground for suspension.
"Our TV programs will now be shown online and on our Facebook page," the statement reads. "We will resume broadcasting in mid-2017 with a new pilot operation. Tabula will continue reporting the news in English through its website, Facebook and Twitter."
On her personal Facebook page Tamara Chergoleishvili, Tabula director, posted that she'd been waiting for the right time to implement the changes.
"Although it will last about 9 month we will come back with new programming and format," Chergoleishvili posted.
Tamara Chergoleishvili is a spouse of Giga Bokeria, United National Movement foreign affairs secretary.
The announcement comes few weeks after infighting between two fractions inside the UNM has gone viral.