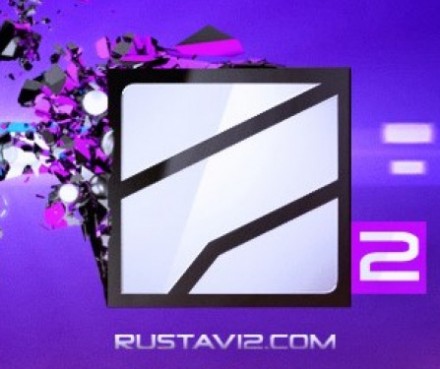 TBILISI, DFWatch–The lawsuit about the ownership of an opposition television channel resumed in the city court in Tbilisi on Monday.
The judge ordered Rustavi 2's lawyers to present an estimate of expected losses after the court ordered the seizure of the company's property.
The TV company will have to submit the document by October 30, after which lawyers working for Kibar Khalvashi, the businessman who sued Rustavi 2, will have the opportunity to express their position. The judge will then announce his ruling.
The defense filed a motion in court demanding to compensate USD 700,400 in losses which the company already has faced as a result of the seized property, but the judge disagreed. He will make a decision only after the defense has introduced a document about detailed calculation of losses.
Rustavi 2's lawyers require compensation for losses only in case the trial ends in favor of the current owners of Rustavi 2.
Tbilisi City Court ordered the seizure of the property of Rustavi 2 in August, 2015, on the grounds of a lawsuit filed by Khalvashi, a former owner. The court restricted the current owners and director from selling property, taking on liabilities, reorganization or liquidation.
Later on October 1, the court also seized the shares of TV company Sakartvelo, which owns 51 percent of Rustavi 2's shares.
CEO of Rustavi 2 Nika Gvaramia thinks the lawsuit against Rustavi 2 is an attempt by authorities to shut down the channel. As he sees it, the government is pressuring the media and Khalvashi is backed by authorities, including former Prime Minister Bidzina Ivanishvili.
Government members strongly deny that there is any interference in the lawsuit, underlining the importance of ensuring freedom of speech.