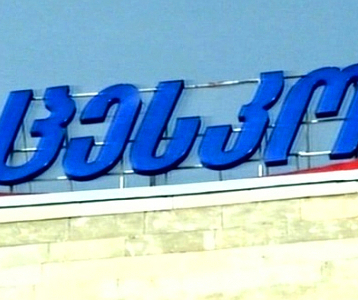 TBILISI, DFWatch–One of the attempts to hold a referendum about same-sex marriage has been rejected by Georgia's Central Election Commission (CEC) because the sponsors failed to collect the required 200,000 signatures.
The CEC's decision was unanimous. The proposed referendum question was registered on March 28 and the wording was: 'Do you want to allow same-sex marriage in Georgia?'
The sponsors of the proposal were Zurab  Toloraia, Giorgi Korganashvili, Kakha Nikabadze, Badri Kvirikashvili, Petre Gogosashvili, Teimuraz Tsiskarishvili and Davit Kuchava. The deadline for collecting signatures was June 30.
CEC has registered another referendum bid related to the same-sex marriage, about whether the Constitution should defined marriage as union between a man and a woman.