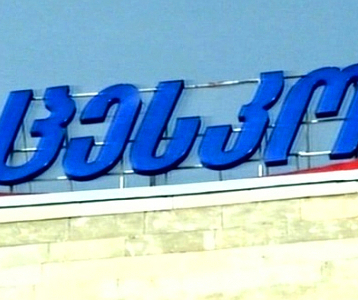 TBILISI, DFWatch–The Central Election Commission (CEC) has approved a proposal to hold a referendum about whether to allow same sex marriage in Georgia.
The proposal, which was submitted by a group of seven people, will not automatically be put to a referendum, but is past the first hurdle. Now, backers have to collect 200,000 signatures within three months. If they manage that, the president will decide whether to hold the referendum or not.
"Do you want or not [want] Georgia to allow same-sex marriage?" is the question of the referendum, proposed by Giorgi Korghanashvili, Zurab Toloraia, Kakha Nikabadze, Badri Kvirikashvili, Petre Gogosashvili, Teimuraz Tsiskarishvili and Davit Kuchava.
At its March 28 session, CEC also considered other proposed referendum topics, which were rejected.
Among the other proposals was reducing the number of parliament members from 150 to 61, to move parliament back to Tbilisi and whether the Georgian army should participate in international missions.
Parliament is currently considering a bill to amend the constitution so it defines marriage as a voluntary union of a man and woman. The bill is being discussed at public meetings in different regions of Georgia.