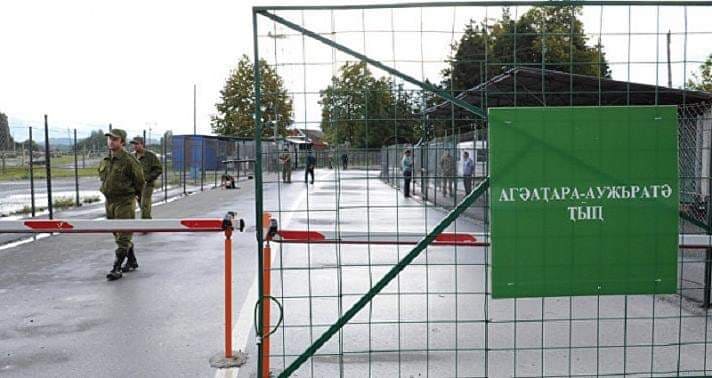 TBILISI, DFWatch – De facto authorities of breakaway Abkhazia are ready to revive the Incident Prevention and Response Mechanism (IPRM) discussions, Sokhumi regime deputy foreign minister Irakli Tuzhba said during the video conference with Russian and South Ossetian colleagues Tuesday.
"The Abkhaz side has prepared another package of proposals to unfreeze the MPRI format. I hope that our current proposals will receive a proper response from Georgia and we will be able to start working in this format," he said.
Tuzhba expressed regret that two years have passed and Tbilisi has not shown "any activity or desire" to renew the IPRM, which is "a rather important format, part of the Geneva process, the so-called local security mechanism."
The IPRM, together with Geneva International Discussions, was created after the August 2008 war. The co-chairs are special representatives of the European Union, OSCE and the UN.
Representatives of the governments of Georgia, the USA, Russia and Sukhumi (IPRM in Gali) and Tskhinvali (IPRM in Ergneti) participated in the meetings.
The IPRM meetings were discontinued in 2018.
Georgian MFA has not commented on the issue so far.