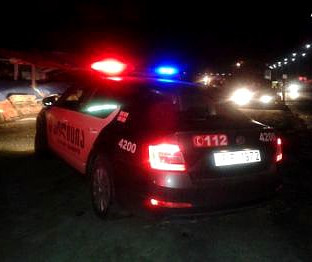 TBILISI, DFWatch–A 27-year-old camerawoman working for Georgia's Public Broadcaster was discovered dead in her apartment in Kutaisi Sunday night.
Sopho Bobokidze's death was first reported by her friends in social media.
A health problem is the likely cause of death, the Public Broadcaster reported.
Sopho had worked for Channel 1 since 2013 and have done numerous reports.
She was living in Kutaisi, a university city in western Georgia.
The Interior Ministry has launched an investigation based on article 115 of the Criminal Code, about suicide or attempting to make someone commit suicide.