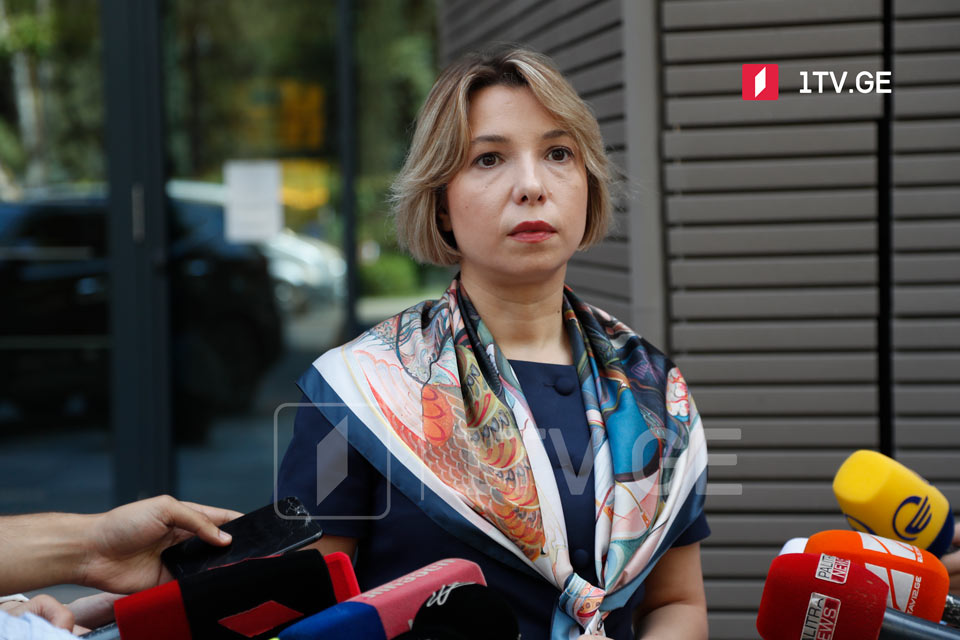 Former Public Defender of Georgia Nino Lomjaria, who has been the object of permanent criticism and constant verbal attacks by the ruling party for the past years, is founding a new public movement, the first event of which will be held on Thursday.
European Orbit of Georgia is a platform that creates space for those who believe in the European future of the country, Nino Lomjaria says.
"We want to give activists, various professionals space and opportunities for civil activism. We want this to be an opportunity for all those people who today want European integration and ask the question, what can I do for the European development of this country," Lomjaria said to Netgazeti on Tuesday.
Nino Lomjaria held the position of Public Defender in 2017-2022. During this period, and even afterwards, she has been repeatedly attacked by the ruling party. Members of the Georgian Dream have accused her of being politically biased in favor of opposition United National Movement.
However, on the other hand, she has consistently earned praise in the international arena. On February 13, President Emmanuel Macron of France awarded Nino Lomjaria with the National Order of Honor. Earlier, on February 1, the US State Department named the winners of the Annual Global Human Rights Defender Award, and Nino Lomjaria and her team were named among them.