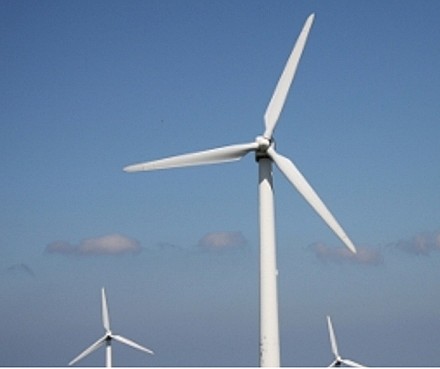 TBILISI, DFWatch–Georgia's energy ministry last week announced a tender for building the country's first wind farm.
According to Giorgi Bezhuashvili, the director of Georgian Energy Development Fund, the turbines are already in Georgia and installation of them will begin on February 15, 2016.
He told journalists on Friday that it has taken time to work out the financing, but the European Bank for Reconstruction and Development (EBRD) has promised to allocate more than EUR 20 million for construction of a wind power station in Gori, a town about 80km west of the capital.
The 20 MW power plant will cost USD 34,300,000.