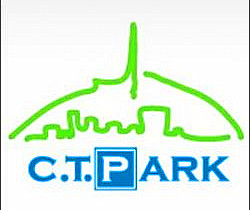 TBILISI, DFWatch–Police in Tbilisi on Sunday detained three employees of CT Park for illegal deprivation of liberty.
CT Park is the company responsible for parking in the capital.
Earlier that day, the three detainees moved a car parked near Eliava market for violation of parking rules. It turned out that there was an 11 year old boy sleeping in the car.
The boy, who is a citizen of France, was safely returned to his parents.
An investigation has been launched pursuant to article 143 of the Criminal Code about illegal deprivation of freedom.