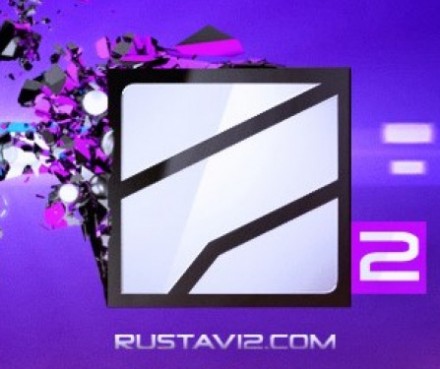 TBILISI, DFWatch–A court in Tbilisi on Friday ordered the seizure of all property owned by Georgia's biggest independent TV company, Rustavi 2 reported on its website.
According to the statement, the decision was passed on Wednesday, August 5, but it was made public only on Friday evening.
Rustavi 2 claims that the court's ruling implied seizure of the company's shares, though the claimant, businessman and former owner of the TV company, Kibar Khalvashi, was denied the other of his demands: to freeze the TV company's bank accounts and ban the use of the Rustavi 2 logo by its current owners.
According to the Rustavi 2 statement, its owners have been banned from changing statutes and reorganization of the company and dispose of other property. Until the end of the litigation Rustavi 2 cannot sell or rent out movable property.
Rustavi 2 states on its website that its owners are: Levan Karamanishvili – 23%, Giorgi Karamanishvili – 18%, TV Georgia – 51% and Nino Nizharadze – 9%. These names were until now unknown to the general public.