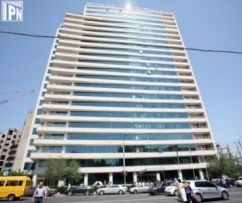 TBILISI, DFWatch–Tbilisi City Council will hold a special session on March 7 to once more put the city's 2014 budget bill to a vote.
City Hall has sent a draft budget to the council for the fourth time, but the council failed to approve it.
The capital has remained without a budget bill since January.
City Hall sent a new dreaft budget on Friday. Irakli Shikhiashvili, head of the council, said they will get familiar with the bill before voting.
Under Georgian legislation, if the council fails to approve the budget by March 11, both the city's executive government and the elected council will be dissolved, and the central government will take over the management of the capital.