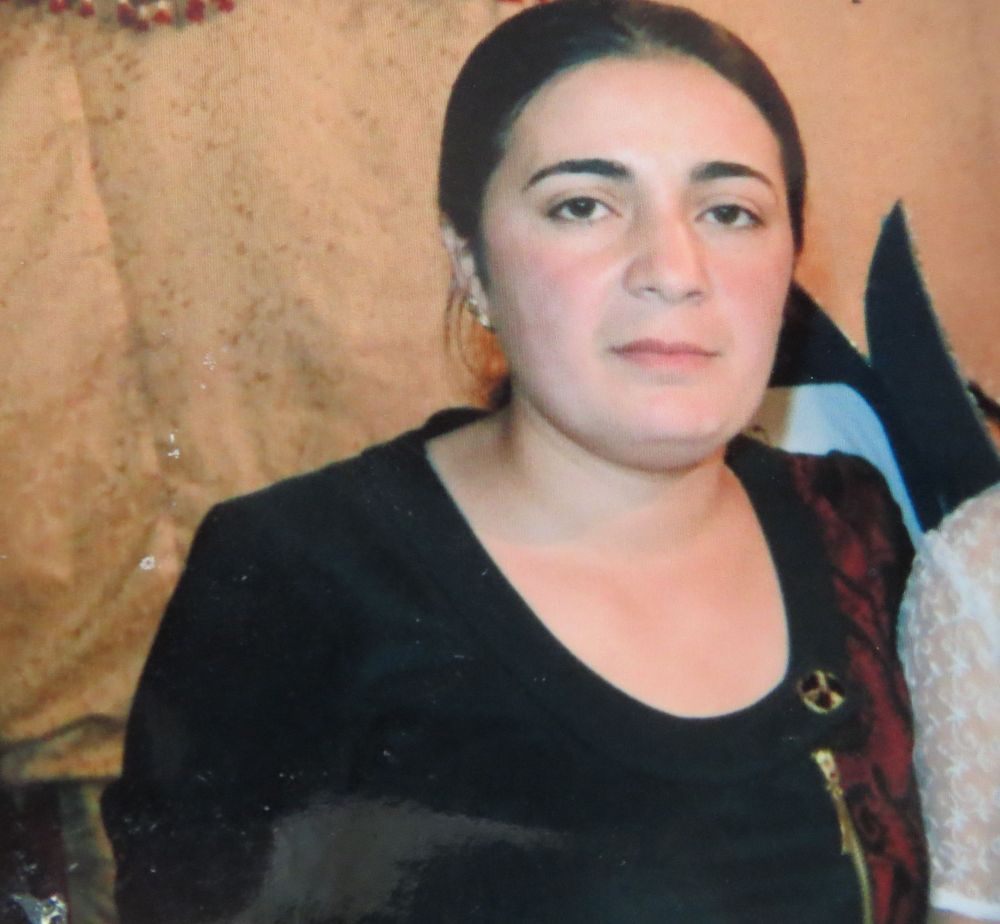 Tbilisi court on Tuesday found four men guilty of publicly assaulting and humiliating a young woman, the wife of their relative, which led to the woman's suicide. For the crime that happened eight years ago, each of the defendants was sentenced to 5 years and 6 months in prison.
The case concerns the events of September 2014 when relatives of 30-year-old Khanum Jeyranova's husband accused her of adultery and subjected her to public humiliation. A mother of two was severely beaten in front of her children, then forced to walk barefoot through the village of Lambalo, and the defendants were physically and verbally abusing her along the way.
Two days later, the woman was found hanged in the garden of her father's house.
An investigation was launched, but the case was soon closed. The prosecutor's office concluded that the victim had committed suicide due to her "shameful" and "dishonorable" behavior.
The case was reopened and police arrested the suspects in the crime only in 2022, after the Committee on the Elimination of Discrimination against Women (CEDAW) published a report on the case. Georgian human rights organizations addressed the committee with this case in 2018.