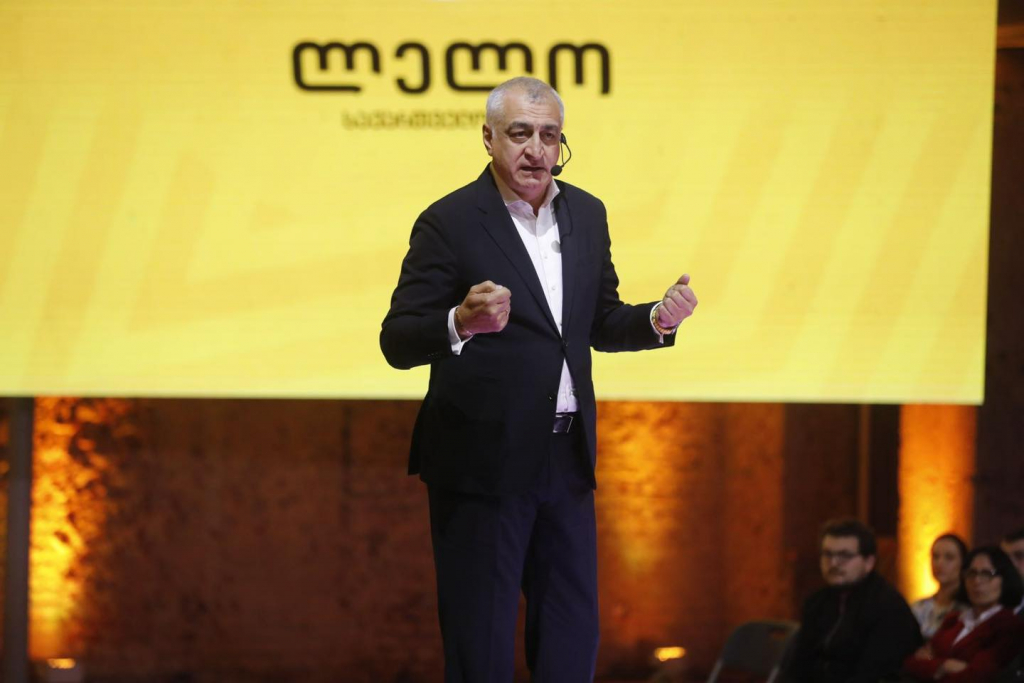 TBILISI, DFWatch – The opposition party demands the establishment of a visa regime, a ban on the entry of cars with Russian license plates and other strict measures in order to prevent the "invasion of Russians in Georgia". For this, the Lelo, political party founded by entrepreneur Mamuka Khazaradze, submitted Monday "Protect Georgia Act" to the parliament.
"We are losing our country because the Georgian government provides comfort to the citizens of the occupying country and serves Russia, instead of serving Georgia and the Georgian people," Lelo leader Mamuka Khazaradze said at a briefing held on Monday.
"Today, Russians are freely buying our land, taking away jobs, developing businesses, contributing to the increase in prices. Georgian Dream makes money in Moscow, takes advice from Putin and serves Russia instead of serving Georgian people.
"Tomorrow, the Lelo parliamentary faction will introduce the Protect Georgia Act, a nine-point plan that will ensure the protection of the interests of our country and citizens and limit the Russian invasion of Georgia, for discussion in the parliament," said Mamuka Khazaradze, who is the founder of TBC, the largest commercial bank of Georgia.
Lelo's plan involves imposing visa regulations for Russian citizens, restricting them from working, buying property and doing business. In addition, Lelo demands a ban on direct air traffic with Russia, functioning of Russian foundations and broadcasting of Russian TV channels in Georgia.
"The rule of the pro-Russian government must end," concluded Khazaradze at the briefing.