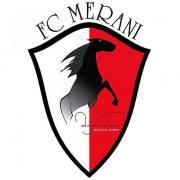 It took just four weeks into the new season for new match fixing to appear in Georgian football. According to a UEFA Betting Fraud Detection System report, which was sent to the Georgian Football Federation (GFF), the result of a September 8 match between Merani Martvili and Rustavi was manipulated. According to the UEFA report, an unusual number of bets were placed during the match for Merani to win and for more than 2.5 goals to be scored. Merani was a 2-1 winner in the match.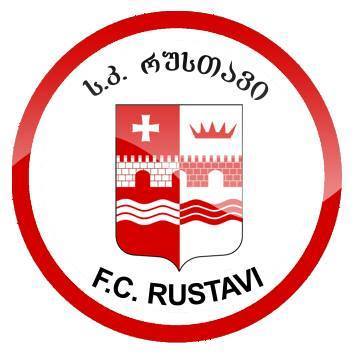 The GFF Division of Sport Fairness sent the case to the Disciplinary Committee, which discussed it on September 15. The decision was taken in accordance with the disciplinary code:
The result of the match was canceled and both teams were awarded a 0-3 loss.
Six points were deducted from both teams
Both teams were fined 10,000 lari (about $US 4,350)
This is the sixth case of alleged match fixing in Georgian football since April of 2014.
The Division of Sport Fairness is conducting an internal investigation. The tape of the match will be studied and if new evidence appears or guilt is established, the Disciplinary Committee will meet to discuss the case again. Documents and information will be sent to Ministry of Internal Affairs, which will also conduct an investigation.
"This is very sensitive issue which damages the image of Georgian Football, not only here, but abroad.  I want everybody to know that such actions will be punished severely. The time when such cases were put on shelves is over," said Davit Mujiri, the GFF Secretary General.
Representative of both clubs consider the GFF decision unfair and insist they are not guilty.
"They will have to apologize for the statement of Mr. Mujiri. How can they say such things when they do not have any kind of evidence?" says the president of "Merani" president Eldar Bakuria.
The GFF will ask the governmental Georgian Football Development Fund to cut financial support for both teams until the investigations are over.
"They say the Fund should cut financial support…as far as I know, these are two different organizations. The Georgian Football Development Fund is a state institution. The investigation can go for a long time and yes, I am going to argue this, because it is really hard to prove what has never happened," says Rustavi president Badri Matchavariani.
Rustavi head coach Varlam Kilasonia said he was shocked by the GFF decision: "I can watch any match and declare it fixed without any evidence. They have so many cases on their shelves and nobody knows when the decisions will be taken."
This article was originally published on ifact.ge.