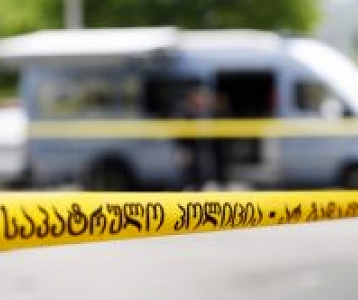 TBILISI, DFWatch–An employee of the Ministry of Internally Displaced Persons from the Occupied Territories, Accommodation and Refugees was detained by the State Security Service (SUS) under the charge of bribery.
According to the Anticorruption Agency at the SUS, an employee of the Ministry asked 7,000 dollars from an IDP from Abkhazia for assistance in finding accommodation.
The head of the Ministry's Internal Audit Department, Zviad Labitashvili told media that since 2012 two employees of the Ministry were detained under the charges of corruption and another four of financial fraud.
He also addressed the IDP community and the general public not to believe that giving money to officers would help their case, as the accommodation was being distributed in an open and transparent way.
'We call on internally displaced persons to address law enforcement agencies or the Ministry in similar cases. Their anonymity will be protected', Mr Labitashvili said.