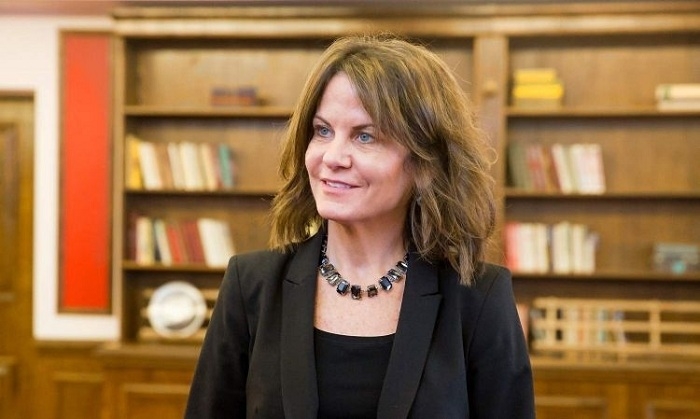 President Joe Biden has announced his intent to nominate Robin Dunnigan as Ambassador Extraordinary and Plenipotentiary to Georgia.
Robin Dunnigan is a career member of the Senior Foreign Service with the rank of Minister-Counselor, and currently serves as Deputy Assistant Secretary of State for Central and Eastern Europe in the Bureau of European and Eurasian Affairs.
Prior to this, she served as Chargé d'Affaires, ad interim and Deputy Chief of Mission of the U.S. Embassy in Vienna, Austria.
Previously, she was Deputy Assistant Secretary in the Bureau of Energy Resources.
Earlier assignments include U.S. Embassies in Vietnam, Chile, Turkey, Cuba, and El Salvador.
In Washington, Dunnigan's assignments include Director for the Office of Europe, the Western Hemisphere and Africa in the Energy Bureau, as well as positions in the Bureau of Near Eastern Affairs and on the staff of the Secretary of State in the Executive Secretariat.
Dunnigan is the recipient of numerous State Department performance awards, including two Senior Foreign Service Performance Awards. A native of California, she is a distinguished graduate of the National War College, where she earned a Master of Science degree. She also received a Master of Science from Georgetown University and a Bachelor of Science from the University of California at Berkeley. She speaks Spanish and German.
Robin Dunningan's candidacy is to be approved by the Senate.