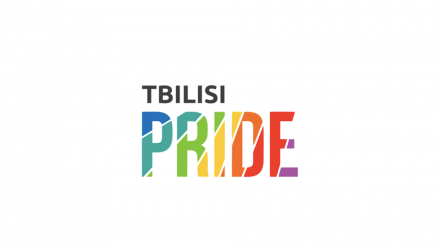 TBILISI, DFWatch–Civil society organizations in Georgia are concerned over the police stance toward the Tbilisi Pride event in two weeks' time and call upon law enforcers to "take adequate measures to secure security of participants in peaceful assembly".
"It's the State's obligation to ensure timely and adequate protection [of Tbilisi Pride participants] from possible violence," the groups said in a statement signed and distributed by Coalition for Equality, a coalition of Tbilisi-based NGOs, including Open Society Georgia Foundation, Human Rights Education and Monitoring Center and Georgian Young Lawyer's Association.
The LGBTQI community and civic activists plan to hold Tbilisi Pride on June 18-23, however the Ministry of Internal Affairs told the groups during a meeting on Friday that it was unable to ensure the security of participants in public areas and advised them to opt for a closed event at a facility such as a stadium or a club.
The coalition considers the MIA's stance unacceptable. At the same time, the Equality Movement says it will carry on working on various events despite the MIA's position.