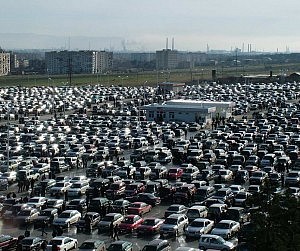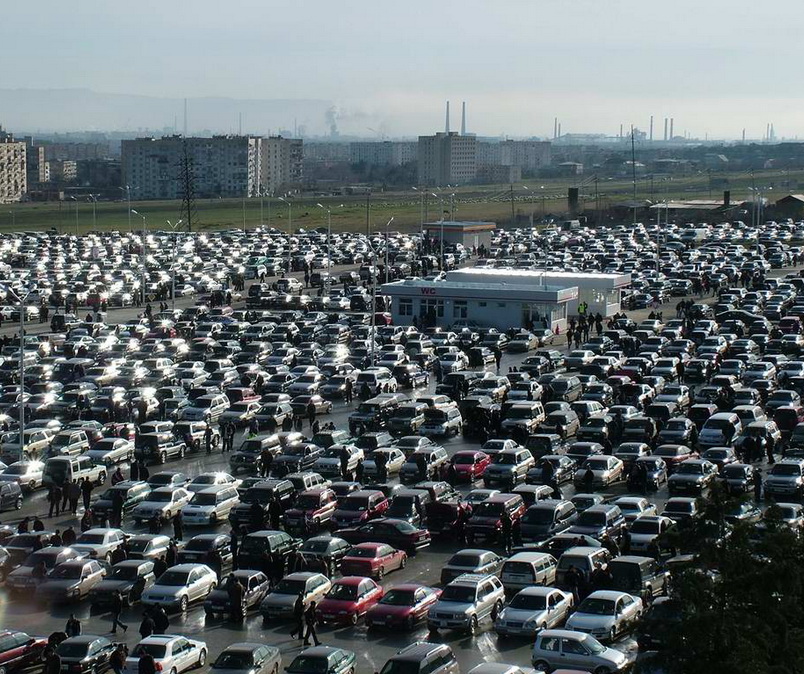 TBILISI, DFWatch–Georgia postpones banning on registration of cars with right-hand drive until January 1, 2017, to allow enough time to car importers to reshuffle their business and carry out commitments under the existing contracts, Deputy Minister of Interior said during parliament's Budget and Finance Committee meeting on Wednesday.
The ban doesn't concern sports cars and vehicles used for tourism purposes, Shalva Khutsishvili, Deputy Minister said.
Initially the ban would be enforced in March, 2015, however, after much backlash from the car importers, opposition and scores of drivers, the MIA decided to postpone it.
Yet, January 1, 2017 is a preliminary date as the deputy minister called it a 'probable date'.
Due to the rock-bottom prices and relatively good conditions, number of right hand vehicles imported from Japan, predominantly compact and sub-compact cars, during last several years virtually skyrocketed in Georgia. The regulation will not apply to the right hand vehicles already registered.