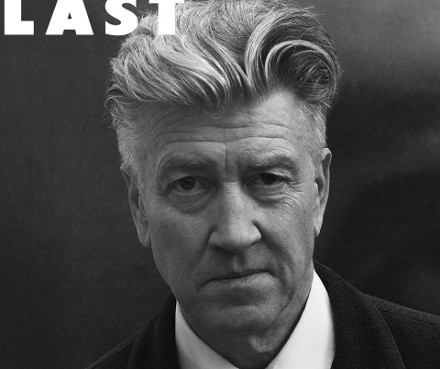 TBILISI, DFWatch–American film director David Lynch is coming to Georgia in November to launch a film festival and open a new institute of cinematography named after him.
The iconic director, who is known for the films Blue Velvet, Lost Highway, Mulholland Drive, and the TV series Twin Peaks, will inaugurate the new institute during a visit to Georgia in November, head of the David Lynch Foundation in Caucasus (DLFC) Giga Agladze said.
"The projects that are planned for the country are very important, including the establishment of David Lynch Cinematography Institute and the A-class Film Festival. It is undoubtedly important for our country, to speak in cinematographic language, such close relationship with Hollywood and great directors, as David Lynch's foundation combines 250 famous people, including Martin Scorsese," Agladze said on Thursday at a meeting with the parliamentary committee for education, science and culture in Tbilisi.




"Soon all the Hollywood stars who we could see only on the screen before will come to Georgia," he added.
According to the webpage of the Georgian parliament, David Lynch's visit to Tbilisi will take place from November 19 to 21. Apart from inaugurating the festival and cinematography institute, the foundation named after the director plans to launch a project aimed at preventing road accidents and post-traumatic rehabilitation.
Part of the program will be a retrospective look at the the films by the American film director.
David Lynch, 71, is considered one of the most important contemporary film directors. Many of his works have become cult films, including Blue Velvet, Mulholland Drive, Lost Highway, Wild at Heart and Inland Empire, as well as mystery drama television series Twin Peaks, which was recently revived with its creator as writer.