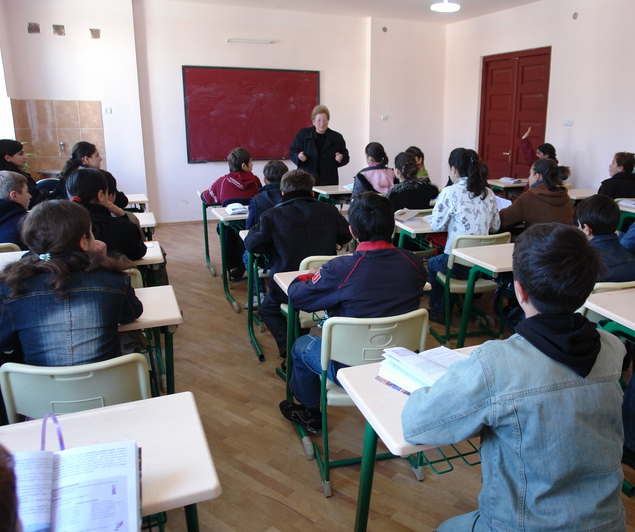 TBILISI, DFWatch–The Turkish Ministry of Education has adopted a plan to teach Georgian in the schools, according to a Facebook post by the Georgian embassy in Turkey.
In its post, the embassy writes that if there are 10 or more students at a given school who want to study Georgian, it would trigger a 244 hours long program for teaching Georgian for 5th, 6th, 7th and 8th grades.
The decision was a result of the many-years-long effort by bunch of Turkish and Georgian activists, especially Turkish nationals with Georgian ancestry.
Several lands historically inhabited by Georgians were conquered by Ottomans after the 15th century. As many of these people converted to Islam, it is difficult to establish clearly their ethnicity but according to some accounts from 100,000 to 1,5 million and maybe even 3 million people with Georgian origin live now in Turkey. This includes Laz people, who spoke a dialect close to Megrels, who are a subgroup of Georgians living in Megrelia, western Georgia and south-eastern parts of breakaway Abkhazia.
According to some accounts, Recep Tayyip Erdoğan, President of Turkey, is of Georgian descent on his mother's side. Although in an infamous TV comment, Mr Erdoğan said that "You wouldn't believe the things they have said about me. They have said I am Georgian…they have said even uglier things – they have called me Armenian, but I am Turkish."