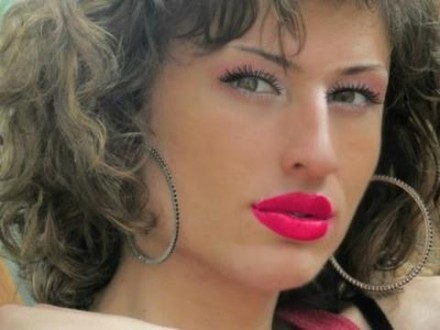 TBILISI, DFWatch–The Georgian Prosecutor General's Office on Wednesday appealed a ruling in the Appeals Court to acquit the defendant in the murder of transgender woman Sabi Beriani.
If approved, the case could go to the Supreme Court. The Appeals Court has not yet appointed a date for the hearing.
Kochlashvili was on trial for having physically assaulted Beka Beriani, a 23 year old transgender woman also known as Sabi, on November 10, 2014, in her flat in Tbilisi, then stabbed her to death with a knife and set the flat on fire in order to cover up his crime.
Sabi Beriani was a transwoman who appeared on several TV programs advocating the rights of transgender people. Her murder led to an outpouring of support.
On May 25, the Appeals Court upheld a decision by the city court on August 7, 2015 to acquit Kochlashvili of the murder, but he was found guilty of deliberately setting the apartment on fire and beating Bianka Shigurova, another transgender woman.
Shigurova was found dead in her apartment in February, 2016.
Read more about Beriani's murder here.