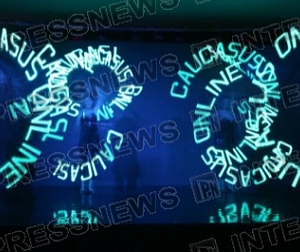 TBILISI, DFWatch–Georgia's two main internet providers have decided to merge, but need permission from the National Communication's Commission (GNCC).
Currently Silknet and Caucasus Online are the only two companies offering internet connection to Georgians. The companies also offer various cable TV packages.
The only alternative is three mobile companies, Geocell, Beeline and Magti, which offer 4th generation Internet (4G) and other services, but for those who want a good internet connection for home use on their PC or laptop, the only real options are Silknet and Caucasus Online.
GNCC Saturday informed that the two companies have filed an application for permission to merge. The commission has a duty to prevent monopolization in the market.
GNCC now has to consider the application and make a decision by August 11.
Users have expressed fear of increased prices if the two companies merge.